Photo Booth Backdrops
We have Standard, Deluxe, and custom backdrop choices available for use with our photo booth.
Here are some tips for selecting a great backdrop for your event
Use colors that complement your print design. Remember that the photo booth prints have a design themselves. Avoid choosing a backdrop that clashes with the print itself.
Backdrop Color Selection. Be aware of your event colors. If everyone at your event will be wearing your company red shirts then it is probably not a good idea to choose a red backdrop. Even at weddings we usually don't encourage the use of a white backdrop unless the bride's dress is off white.
With all that said, don't worry, we will help you every step of the way in making sure your photo booth experience is an awesome one!
Standard Backdrops
Our standard backdrops are included free of charge with every photo booth event. These are our most comonly used backdrops as they are elegant but simple designs so they compliment just about every photo strip design.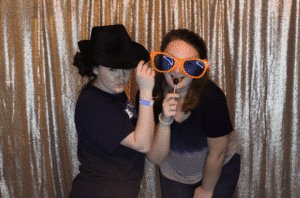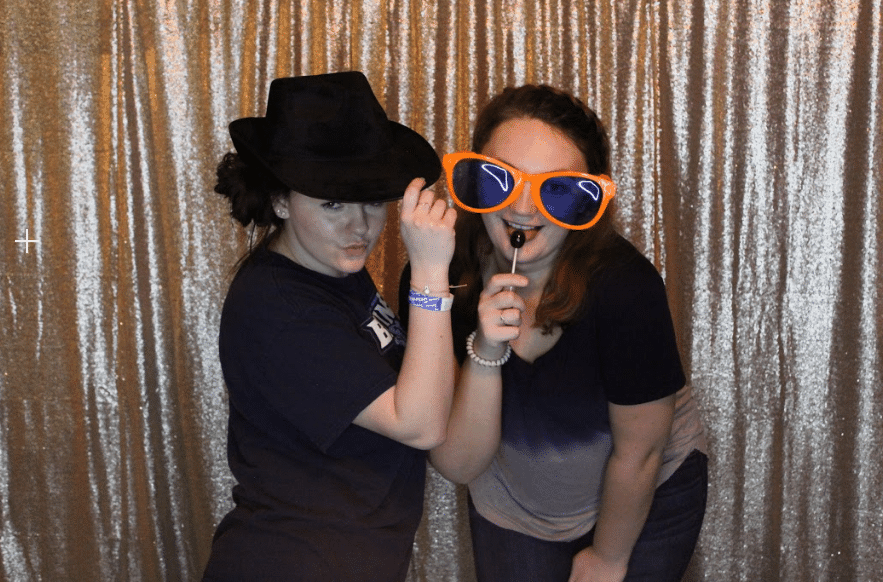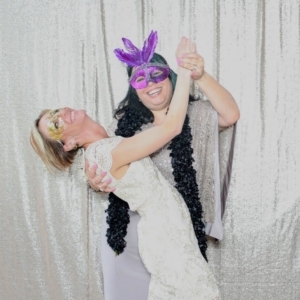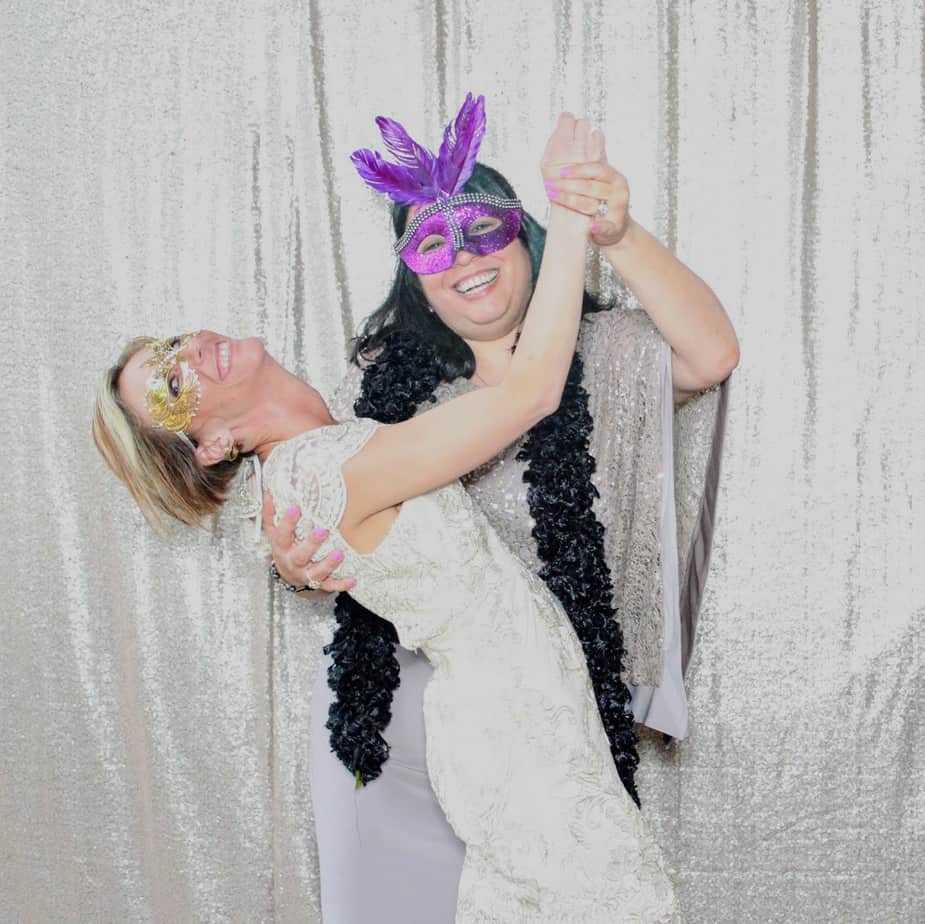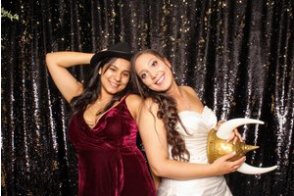 Deluxe Fabric Backdrops
Want to step it up a notch with a fancy backdrop? These Deluxe fabric Backdrops are available for a small upcharge of $75 per event.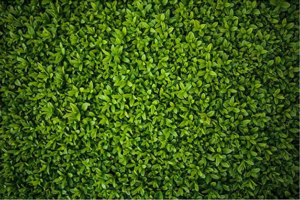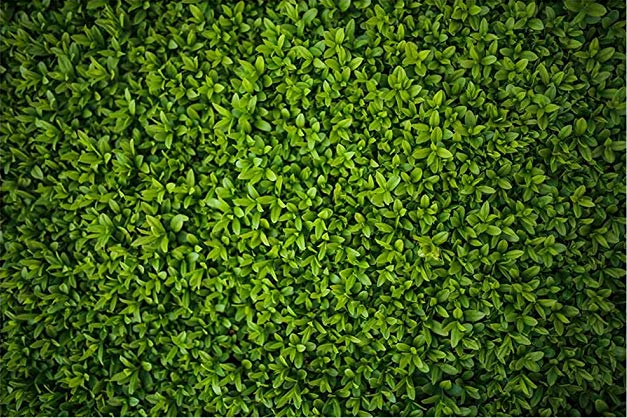 Deluxe Fabric Greenery Wall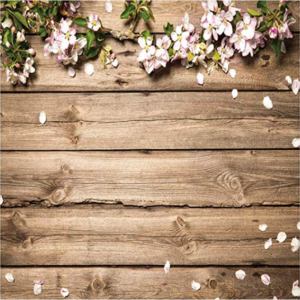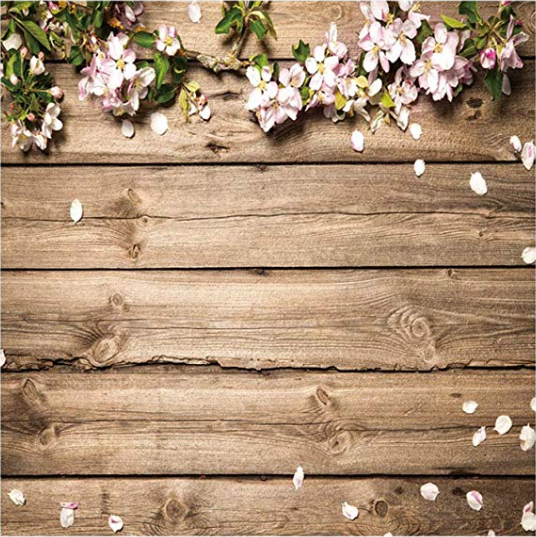 Deluxe Fabric Rustic Floral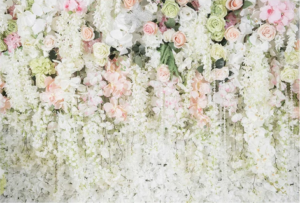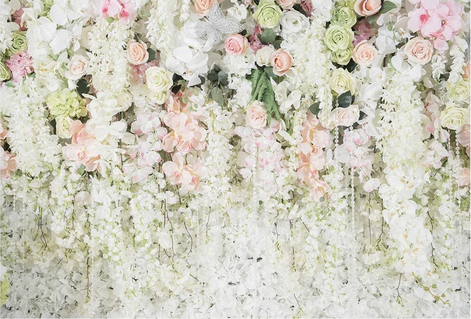 Deluxe Fabric Floral Wall
USE A WALL OR SPACE AT YOUR VENUE.
Love your venue just the way it is? Use it as your "backdrop"! You can use virtually any space or wall with our Vanity Mirror Photo Booth.

Use Your Own Backdrop
There are some super creative people out there so if you want us to use your own backdrop then go for it! Just a note: the backdrop cannot be less than 8′ wide and 7′ high to work well with the photo booth.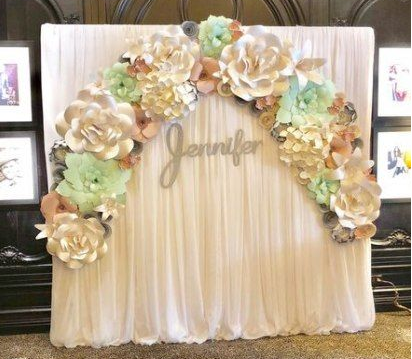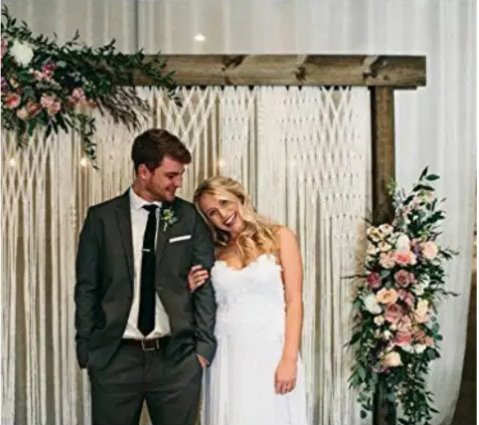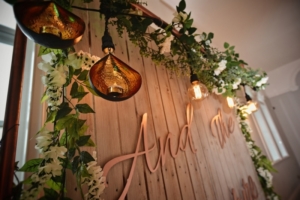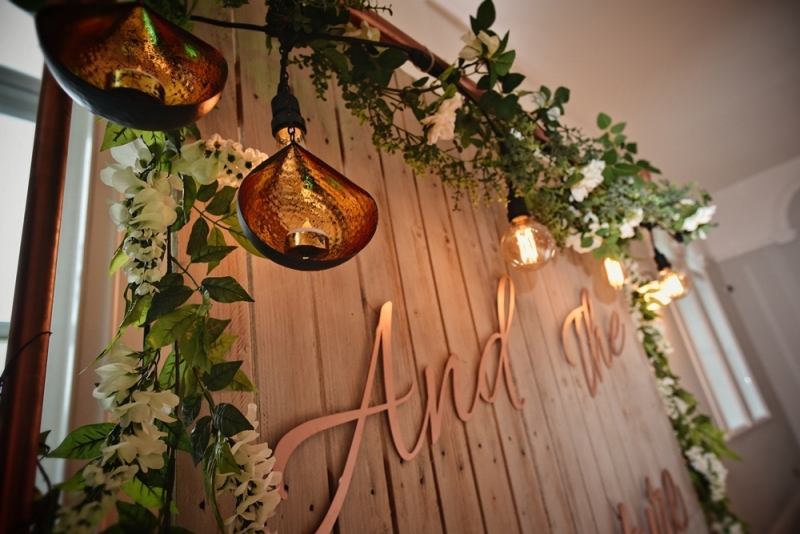 Holiday Backdrops
We have these holiday backdrops available to put your guests in the spirit of the holiday season.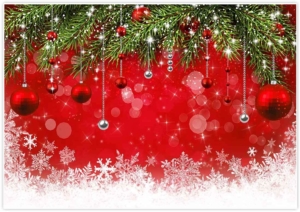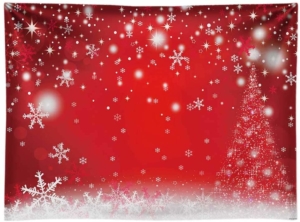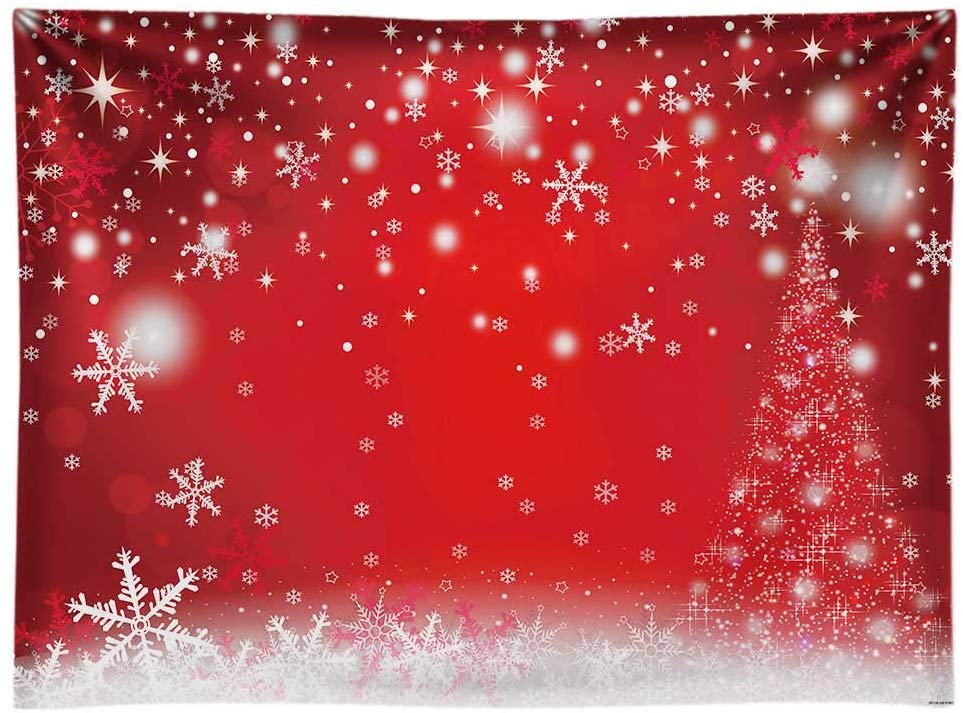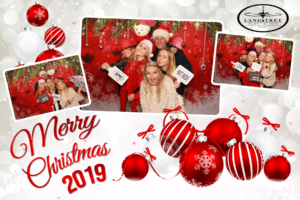 Custom/Corporate/Charity Event Backdrops
Is your company having a product launch, fundraiser, corporate gala? We can have a custom photo booth backdrop created just for your event. Prices start at $200 and depend upon size and complexity of the backdrop. You keep the backdrop after your event.